Good morning, everyone. Thank you for attending this announcement for the name of Fukuifs new rice. I would first like to express my appreciation for your continuous support in distributing, marketing and promoting Fukui rice.
As you know, KOSHIHIKARI is a variety of rice that was created in the agricultural research center of Fukui Prefecture about sixty years ago. Today, I am glad to announce the name of the new rice that is an outcome of the excellent agricultural technology of Fukui Prefecture where this famous rise was developed.
From last December to the end of January of this year, we have received over one hundred thousand proposals for the name of the new rice from all prefectures in Japan and all over the world. We are convinced that this number is an indication of increasing interest and the great expectations people have for our new rice.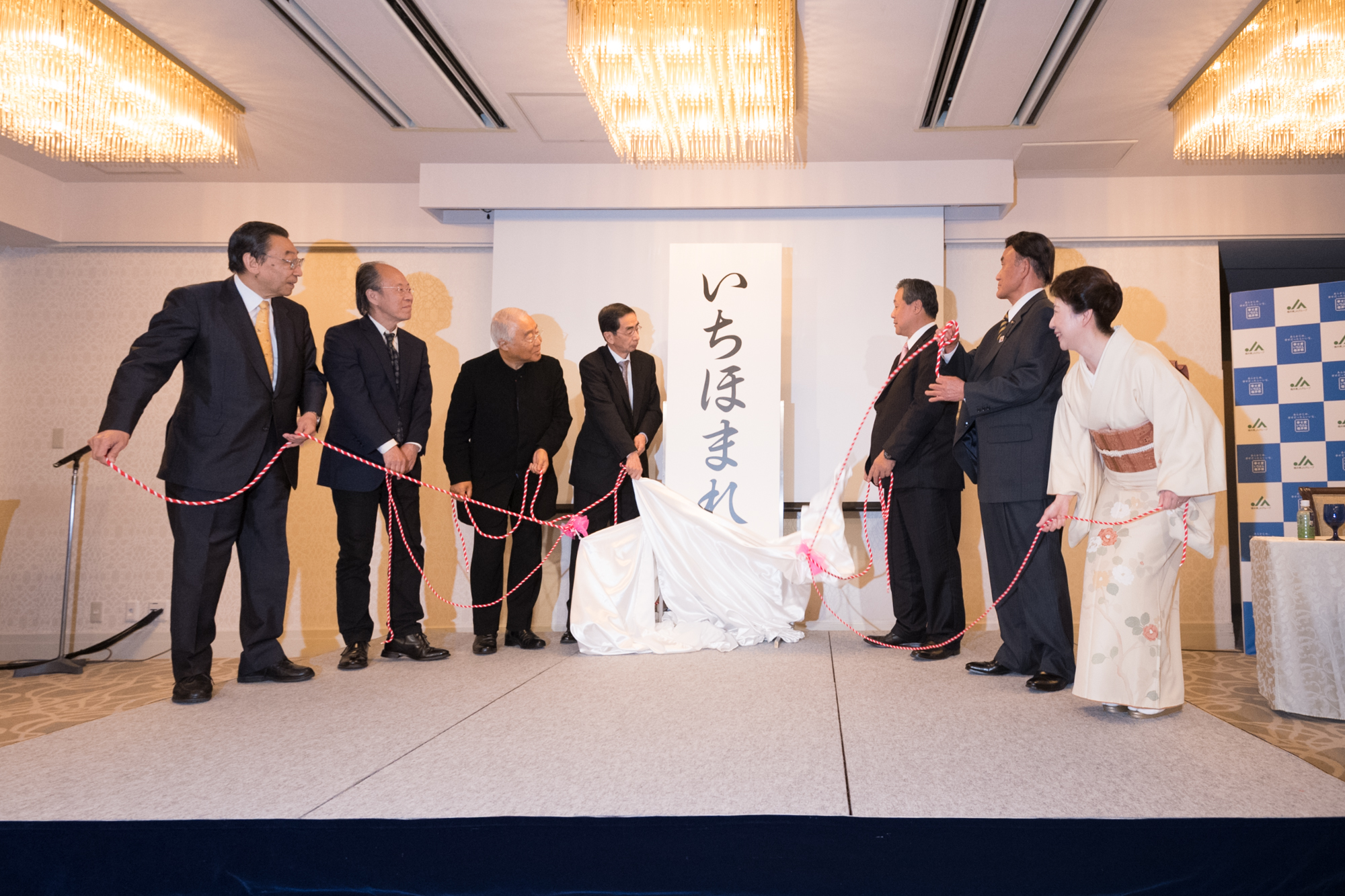 In the selection process, the fifteen members of gthe strategy council for a new brand of Fukui riceh (headed by Mr. Yukio Hattori) carried out the primary screening, and the final decision was made by the five professional as follows;
-Mr. Yukio Hattori,( an advocate of food education,that was began first in Fukui Prefcture.)
-Ms. Setsuko Tsumura,( an author who was born in Fukui city and the winner of Akutagawa literary prize.)
-Mr. Takashi Nakahata,(a copywriter who was the supervisor of marriage hunting campaign posters in Fukui Prefecture.)
-Ms. Natsu Miyashita,( an author who is living in Fukui City and the winner of the thirteenth Japanese Booksellersf Award for the novel gA Forest of Wool and Steelh )
-Ms. Yukako Kabei,(an author whose novel takes place in Fukui)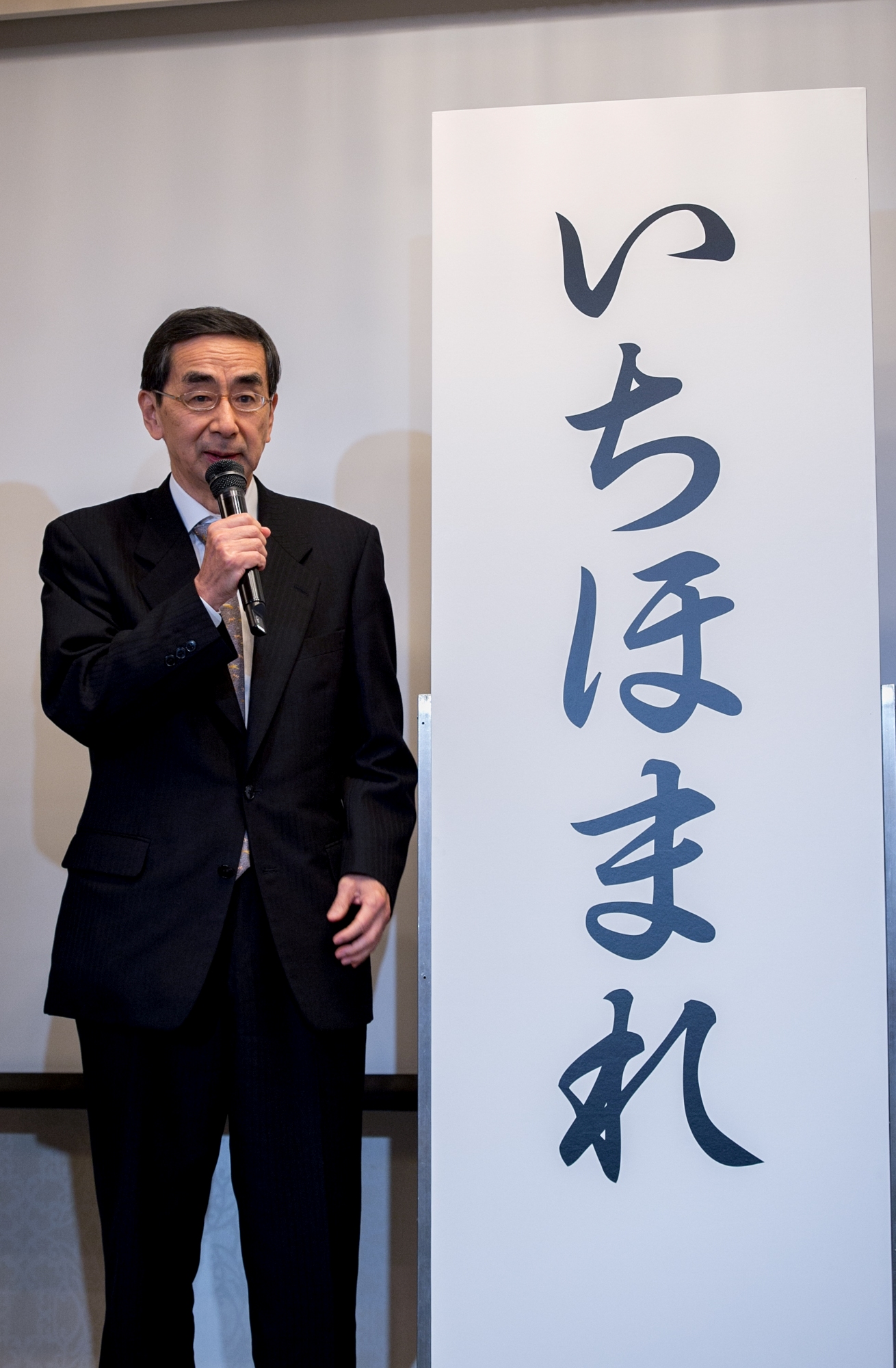 gICHIh one part of gICHIHOMAREh implies that is the NO1 new rice in Japan and in the world; it is followed by gHOMAREh (honor), so the name gICHIHOMAREh was given in the hope that it can grow as the best rice in Japan and all the world.
The makers of ICHIHOMARE, JA group, and Fukui Prefecture will increase our efforts together so that this new name will be popular and loved by consumers. We would appreciate it if you could strongly and widely support with us.